Data-driven solutions to shared supply chain challenges
BXB Digital, a Brambles company, exists to help create the digital supply chains of the future.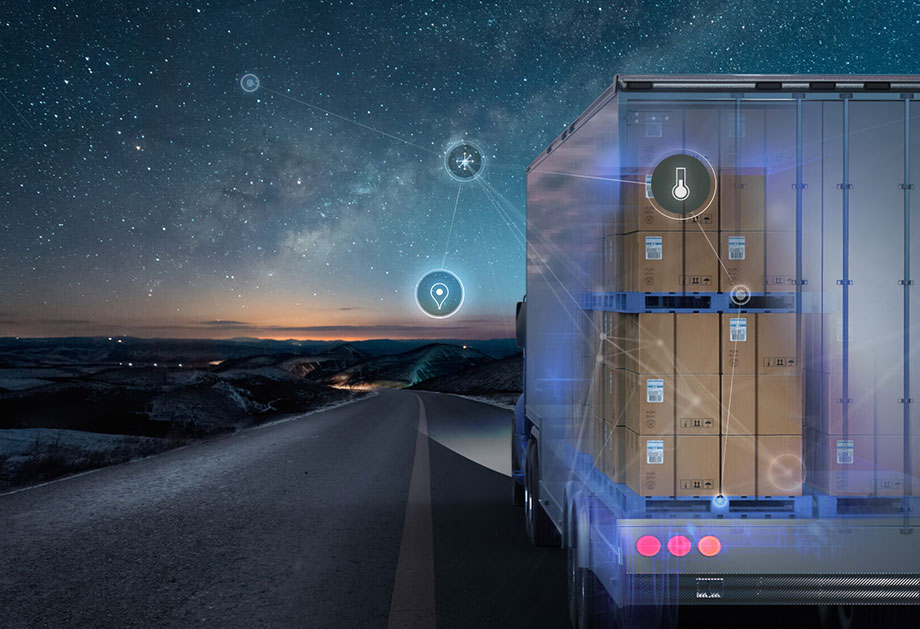 By combining physical pallets, crates, and containers with cutting edge internet of things technologies, we can illuminate the supply chain through near real-time data – helping the world's leading manufacturers and retailers to make smarter and more sustainable decisions.
That's powered by the Brambles Intelligence Exchange – or 'BRIX' – an Artificial Intelligence driven system which uses the data from IOT-enabled assets to anticipate and address bottlenecks in the supply chain. For example, combining digital and physical supply chains allows customers to:
Improve efficiency and food safety – integrating data from across the first mile to the last mile, and downstream supply chains to enable full visibility and traceability of products into the market
Monitor the cold chain and reduce CO2 emissions – if a food shipment has multiple temperature breaches in transit, there's a high chance it will be rejected by the retailer: and can therefore be re-routed directly to a food bank, saving transport miles, cost, and food waste
Identify and respond to long term trends – as the 'network of networks' and the volume of data grows, so will our ability to transform the supply chain to make it smarter and more sustainable
Through BXB Digital and BRIX, we combine the physical backbone of the global supply chain with digital intelligence to deliver end-to-end visibility, and to drive collaboration and sustainability across the supply chain.