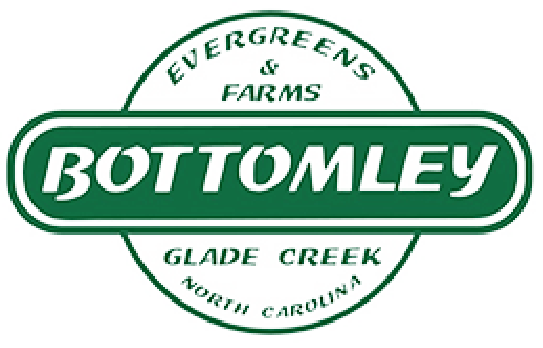 How Bottomley Evergreens makes operations ever greener
A managed recovery and customer storage success story.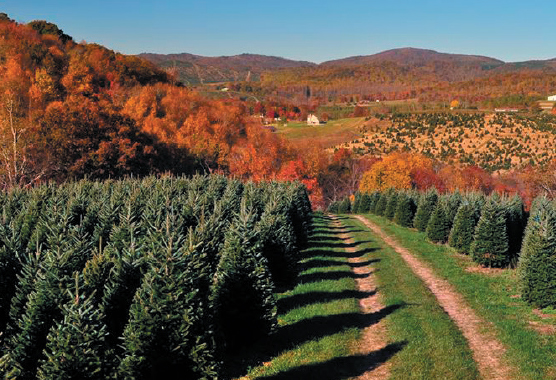 The Opportunity
Help one of America's largest growers and shippers of Christmas trees improve sustainability and keep employees working, even off season.
The Solution
Collaborate with CHEP on managed recovery of pallets and pallet storage to eradicate empty miles, improve warehouse utilization and provide consistent work.
Please download the case study here to continue reading.