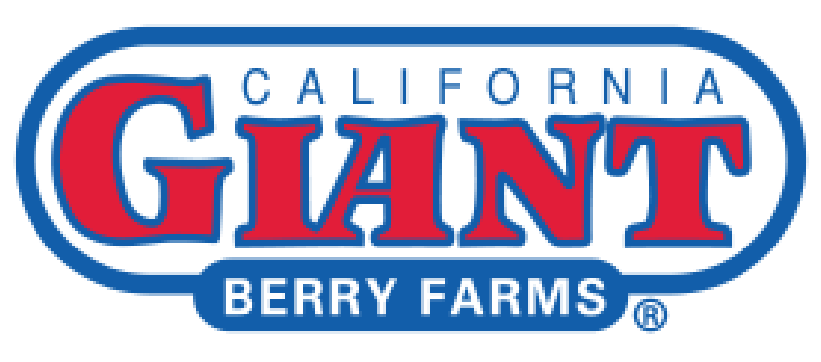 How California Giant finds gigantic benefits in partnership
A collaboration and sustainability success story.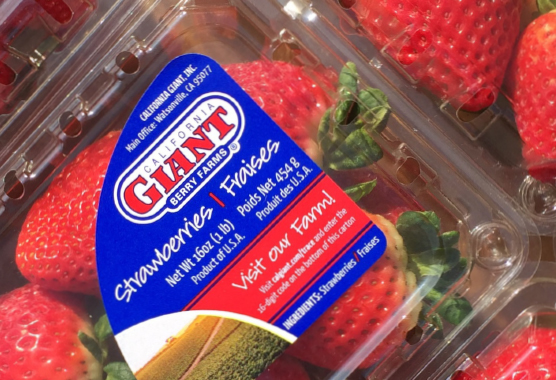 The Opportunity
Help an international berry company reach its industry-leading sustainability goals while efficiently providing the fresh fruit retailers expect and consumers love.
The Solution
Partner with CHEP to ensure that pooled (shared and reused) pallets strengthen the company's sustainability journey toward zero waste.
Please download the case study here to continue reading.