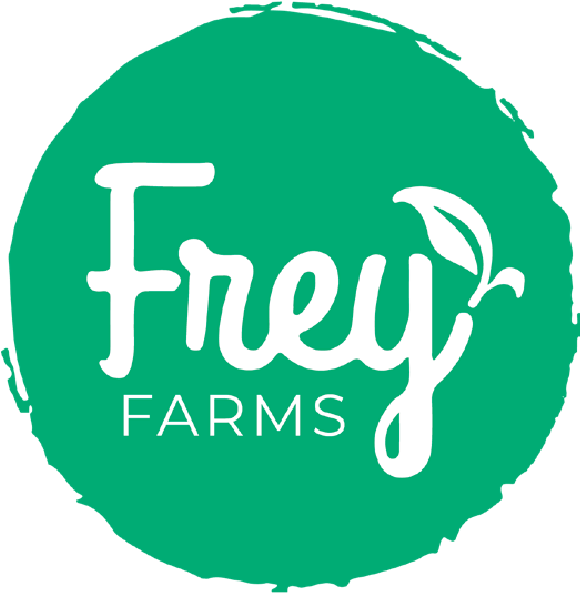 How Frey Farms harvests success in every season
A collaboration and sustainability success story.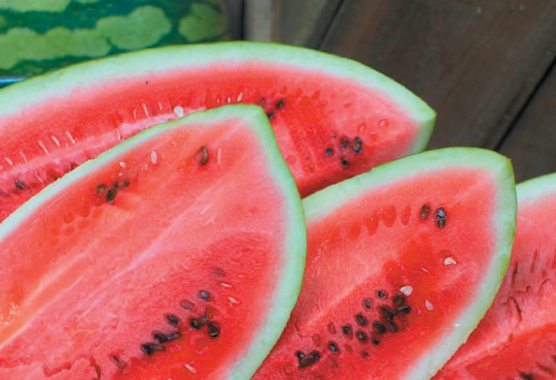 The Opportunity
Help a produce industry leader expand its ability to promptly deliver the best fresh produce while protecting the environment and minimizing waste.
The Solution
Collaborate with CHEP on pallet storage to ensure immediate availability at peak harvest times, eradicate empty miles and improve sustainability scores.
Please download the case study here to continue reading.